BESPOKE/CUSTOM MADE CHAIRS - A PERSONALISED ERGONOMIC CHAIR ANY SIZE YOU REQUIRE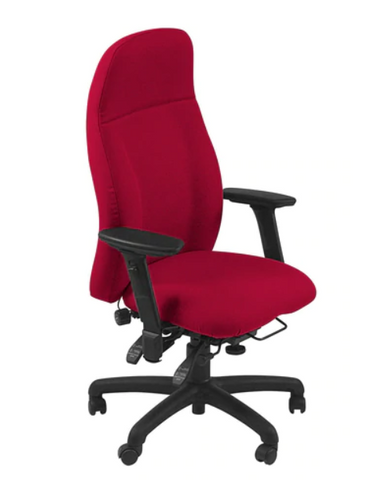 Details
Lets get it right for you, maybe you have a disability, maybe you are a unique size, all sorts of reasons why you may need a chair that is made just for you.
We can make the base and back of a chair whatever size you want, whether its smaller or bigger than standard.  It coms with as many or as little adjustments as you want and whatever colour takes your fancy. 
These chairs are based on the SPYNAMICS RANGE
Whatever you choose you can be assured it has a 5 year warranty and is  a high quality ergonomic chair.
Please email hello@emotionoffice.co.uk with your needs.