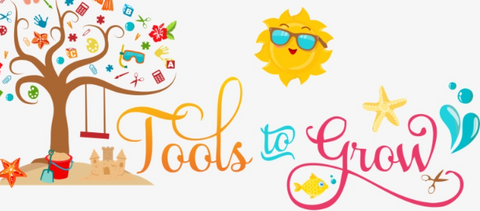 Occupational therapy is a healthcare profession that focuses on developing, recovering or maintaining daily living and improving the skills of people with physical, mental or cognitive disabilities. It is often referred to as OT and is carried our by occupational health therapists. 
How Do Occupational Therapists Work? 
 Occupational Therapists are highly skilled professionals and can be found in many different areas they may be able to help you if you 
are physically disabled 
are recovering from an illness or operation 
have learning disabilities 
have mental health problems 
are getting older 
Occupational Therapists work for the NHS and local councils and are also self-employed. The Royal College of Occupational Therapists lists registered and qualified occupational therapists.  You can check an occupational therapist is qualified 
therapists.  You can check an occupational therapist is qualified and registered with the Health & Care Professions Council (HCPC) using its online register of health and care professionals. You can also ask your GP for a referral to an occupational therapist. 
Many more businesses are employing people with disabilities and may often use an Occupational Therapist to  make the working environment suitable, this could be looking at the use of monitor arms to get the correct screen height, or a height adjustable desk that can be adjusted to the individuals' needs, the desk may need to go lower for a wheelchair user or higher for a very tall person, or someone who needs to keep changing positions. Good ergonomic chairs are essential in any situation but more specialist chairs may be recommended, the Spynamics SD7 is officially an OT recommended chair. 
Where Do Occupational Therapists Work? 
Many OT's work in hospitals helping patients with daily tasks, they are very important in helping people transition from hospital to home.. They may come to your home and carry out an assessment to see what extra equipment is needed, to see you have the necessary back-up care and to check you are comfortable with simple routines such as getting dressed or making a cup of tea. 
Occupational Therapists working with children and young adults is a huge and very important concern. Therapists will visit special and mainstream schools to asses' pupils with individual special needs, either physical or mental.  They may recommend a custom made chair or a manually adjustable desk which can be raised as the pupil grows. These groups of professionals work for the NHS and directly with local councils. 
 Occupational Therapists also work within the criminal justice system where they can advise on facilitites such as ramps, toileting needs and accessible showers. They can help clients to set short and long term goals and teach practical work, life and social skills.