Spynamics Back Care Chair Virtual Assessment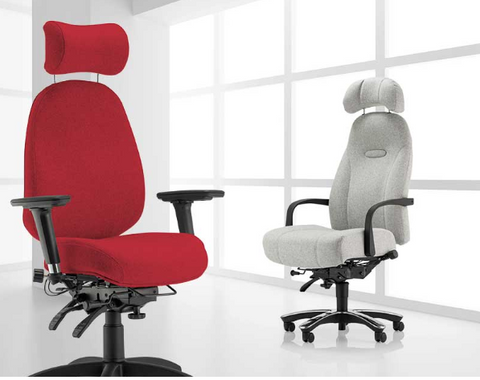 Details
If you know you are in need of a highly adjustable chair but not sure which one, then why not book a FREE virtial assesment from a qualified Spynamics specialist.
The Sypnamics range is quite extended but there is the right one for you, and whats me we can have the seat made to any size to suit your individual needs.
Order as a FREE product online and we will be in touch to make an appointment.